SCOUTS is a limited time forbidden romance anthology containing new stories from a collection of your favorite authors.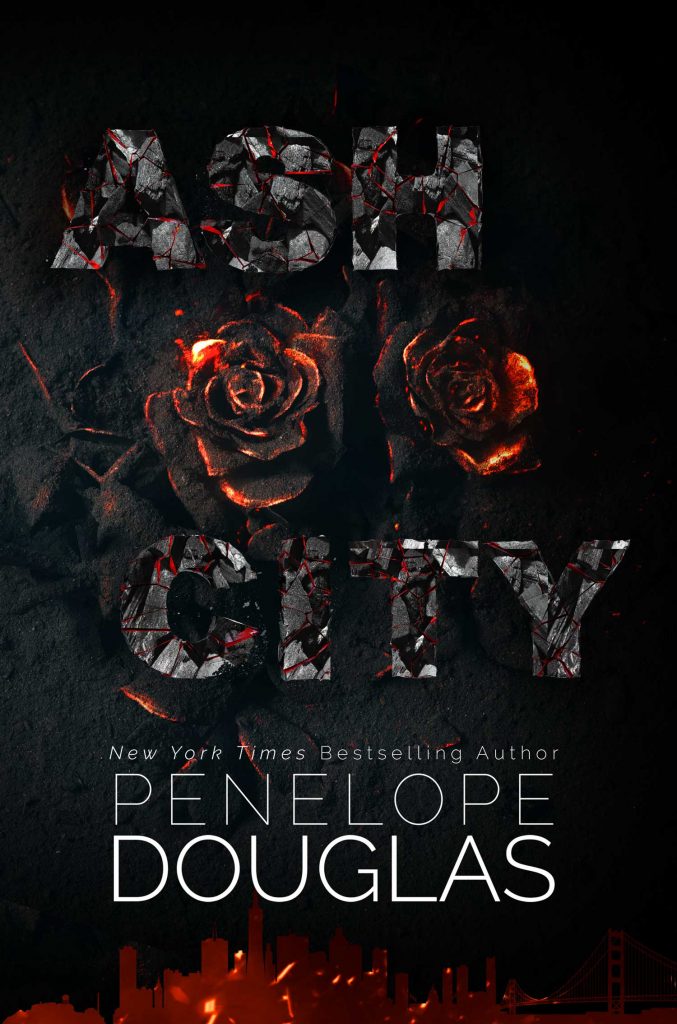 Publishing Info
• October 6, 2021
Buy It Now
· Add it to Goodreads
· Pinterest Story Board
· Spotify Play List
Bonus Content
Book Club Discussion Questions
Word (Coming Soon)
BLURB
The troop is all grown up, but that doesn't mean they've stopped using the badges they earned.
Follow the irresistible men of the River Scouts as they journey through the twisted path that fate has set them on.
Each River Scout has a story to tell.
A truth they can't hide.
But will they come out unscathed?
There's only one way to find out…
PARTICIPATING AUTHORS
Yolanda Olson
Abigail Davies
Penelope Douglas
Natasha Preston
Jennifer Bene
Vicki James
Samantha Towle
Cole Denton
Ally Vance
J. M. Walker
Measha Stone
Kamisa Cole
Claire C. Riley
Ellie Meadows
Shane Starrett
Andi Jaxon