Penelope Douglas Teespring Merch Available Here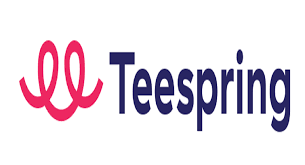 Please note: All books are signed, and you may specify during check-out the personalization you'd prefer. 
Fulfilling an order, in most cases, is next day to 3 days max. On the occasion a book sells out before being restocked, it may be delayed until more stock arrives. This could take a couple of weeks. If you have any questions about your order, please email us at penelopedouglasauthor@hotmail.com. If you would like complimentary swag added to your package, please do NOT choose Media Mail shipping at checkout. The US postal service will not allow any items other than books to be shipped Media Mail. If you choose any other shipping option, swag is automatically added free of charge. 
Overstock Non-US Publications (NEW)
We are looking to clear inventory and ship some non-US books! These books are only $5 each to cover shipping material and Paypal fees, in addition to the cost of shipping. There are limited quantities, and there won't be more once these are gone. All books will be signed per your instructions and complimentary swag will be included if you do not choose Media Mail shipping. If you do not see a version you're looking for, I'm sorry, I don't have it.
Save
Save
Save
Save
Save
Save
Save
Save
Save
Save