Penelope Douglas Teespring Merch Available Here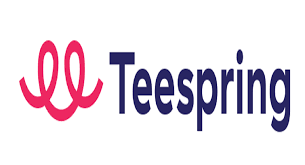 Please Read Before You Order!
Please allow 1-10 days for your order to process. You may not get an email notification when your order is shipped (our system can be wonky lol), but you will see an invoice/tracking number on your Paypal transaction.
All books are signed by Pen. You may opt during ordering if you'd like the book personalized with your or someone's else's name.
Media Mail is the cheapest shipping option we offer for US residents, but it will NOT include swag. Some book-specific complimentary swag is included on all other shipping options AND international shipping.
The Swag Pack is best for readers who don't plan to order all the books but would like all the swag.
If you still don't see a tracking number on your PayPal transaction after ten days, definitely email us at penelopedouglasauthor@hotmail.com. It probably just means that we ran out of stock and are waiting for a shipment to come in, but we'll double check for you!
Thank You!